The best way to fully appreciate a Colorado opera, especially a modern premiere, is to learn as much as you can from the artists who created and directed the performance. Opera Colorado's Panel Discussion on "Steal a Pencil For Me," helped future audience members grasp the wonder and the challenges of this piece. The opera portrays a true-life love story of two Nazi concentration camp prisoners. With an original libretto and music, the story is told through real love letters. These letters, written by Jaap and Ina, were made possible by stolen pencils and willing messengers who risked their very lives.
Panel Discussion | Colorado Opera Photography
The insightful panel discussion included Greg Carpenter, Artistic Director, Opera Colorado; Ari Pelto, Music Director and Maestro, Opera Colorado; Omer Ben Seadia, Steal a Pencil for Me director; Deborah Brevoort, Librettist, Steal a Pencil for Me; Gerald Cohen, Composer, Steal a Pencil for Me. After the discussion, Opera Colorado's Artists in Residence performed some of the pieces from the show. It was a cherished preview of what was to come.
I really enjoy these educational, interactive events before an opera. They truly deepen the audience's understanding of the piece and enhance the overall experience. One of my favorite parts about working with opera companies is that I get to see so much of what goes into a show before opening night. I don't think I would enjoy opera as much if I didn't know the story so well and learn about all the work that goes into making it happen.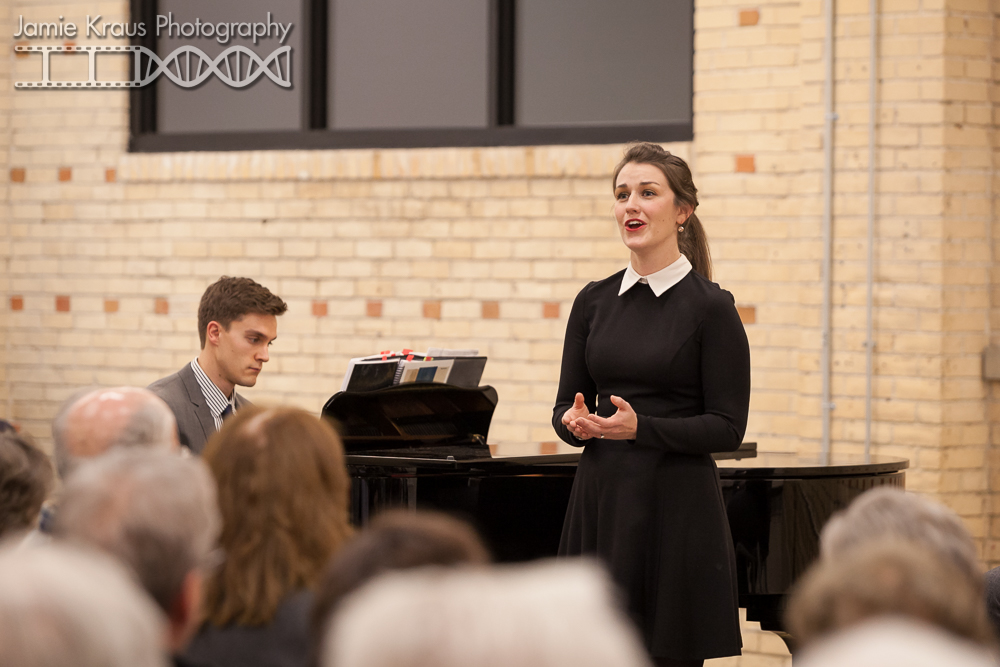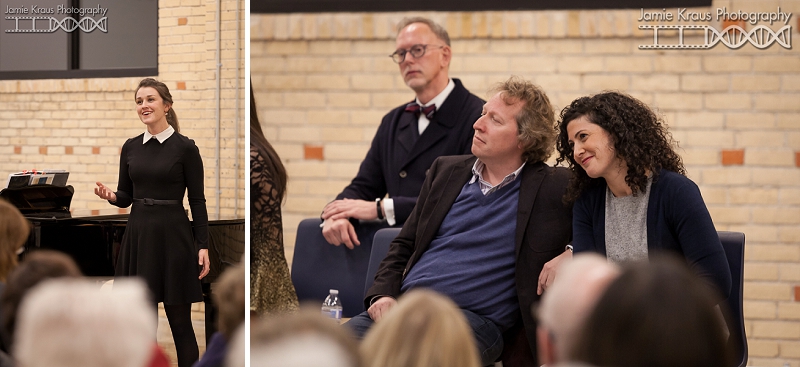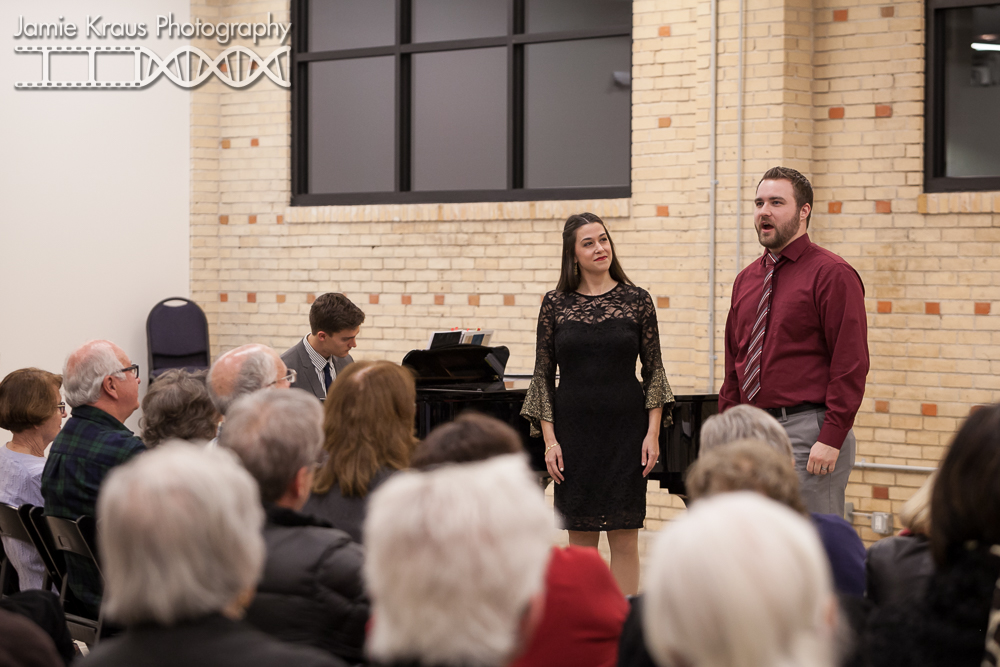 Want engaging production photos to reach new audiences and sell more tickets? I would love to help tell your story through photos. Contact me here or message me at jamie@jamiekraus.com.