I first met the Denver Vagina Monologues cast when I photographed their headshots and part of a rehearsal. But, seeing the live performance was such an amazing experience! The Mercury Cafe generously hosted the Denver Vagina Monologues. It was nearly Valentine's Day, so the place was decorated with lots of red, lots of lights, lots of pizazz! A great silent auction went on before the show, which was packed with original art and other goodies. I even bid on an art piece, which I then won! It's still sitting above my fireplace, reminding me of this truly inspiring performance.
This show was on the 20th anniversary of The Vagina Monologues and my first time seeing the show. My mom had seen it in Chicago when I was just a tot and it's still going strong! This is an amazing, worldwide show that has evolved and grown in exciting ways over two decades.
The Vagina Monologues is an episodic play written by Eve Ensler in 1996. The play explores consensual and nonconsensual sexual experiences, body image, genital mutilation, direct and indirect encounters with reproduction, sex work, and several other topics through the eyes of women of various ages, races, sexualities, and more. In 2018, The New York Times stated: "No recent hour of theater has had a greater impact worldwide." 
Ensler wrote the piece after interviewing 200 women and hearing their stories. In 1998, the purpose of the piece changed from a celebration of vaginas and femininity to stopping violence toward women and girls.  The Vagina Monologues became the cornerstone of the V-Day Movement, a non-profit organization to stop the violence. Each year between February 1 and April 30, V-Day benefit performances raise money for rape crisis centers, shelters, and other resources for women and girls experiencing violence against them.
Denver Vagina Monologues | Colorado Performance Photography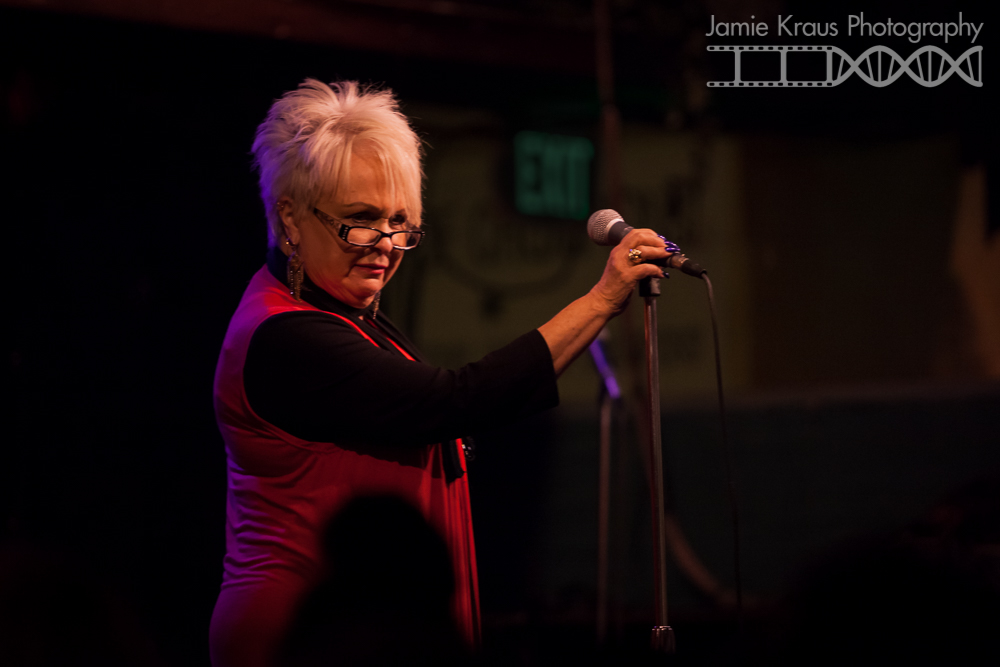 Want engaging production photos to reach new audiences and sell more tickets? I would love to help tell your story through photos. Contact me here or message me at jamie@jamiekraus.com.