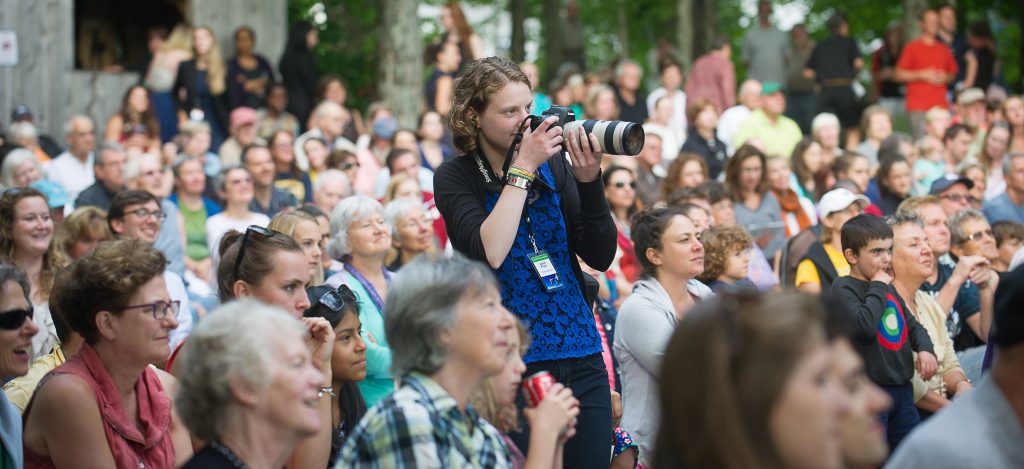 Hello! I'm Jamie (she/her/hers) and I specialize in branding headshots, performing arts, and event photography. The most important part of everything I do is spend time with each of my clients to listen, learn, and collaborate. By connecting with you and your needs, I can best deliver the quality photos you're looking for.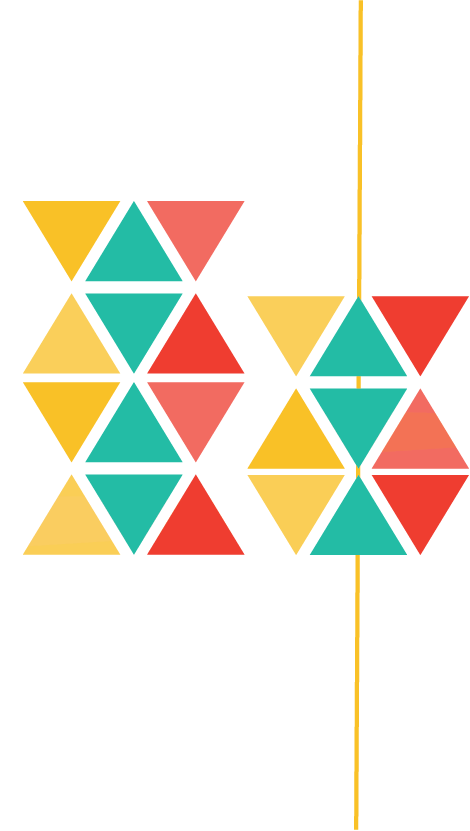 Some random, fun facts about me
I love color, but you've probably figured that out just by looking at this page! One thing I don't love about photography is that I usually have to wear neutral colors so that I can blend in and not mess up the color balance when I take headshots. Yeah, I learned that one the hard way.

My fiancée and I met in college and moved to Colorado in 2014. Our anniversary is on Halloween!

I'm always working to make my business (and life) as environmentally sustainable as possible.

I'm from Chicago and I'm a total city kid. I now live in downtown Denver and I love it.

I did my photography internships in college at summer arts festivals like Jacob's Pillow and The Glimmerglass Festival.

June is my favorite month. It's my birthday month, it's Pride month, and it's the start of summer which means lots of awesome, outdoor events.

I love mac and cheese, public art, and the Olympics. I collect pins, stickers, and old cameras.
Whether I'm capturing a headshot client or a dance concert, I approach every session as a chance to make and document art.
Contact Me so we can start getting to know each other. I look forward to working with you!
Photo credit: Christopher Duggan