Dance Teacher Appreciation Day is next Wednesday! Dance teachers work hard. Show your gratitude with these fun gift ideas. Below are seven gift ideas, from personal gifts to gifts from your whole class.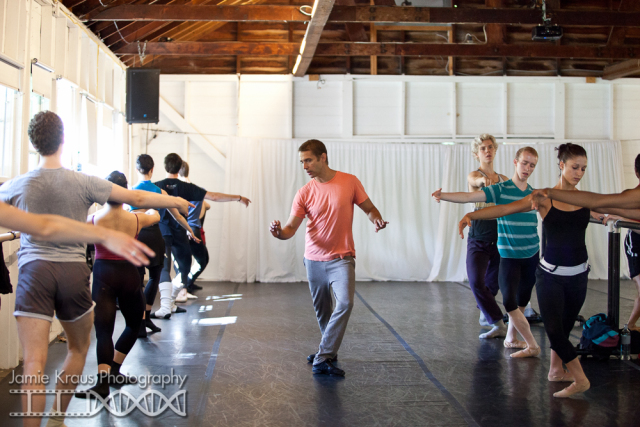 Dance Portrait Session: A dance photography session can be a fantastic way to show your dance teacher how much you admire them. This gift not only shows them that you think they're great, it shows them that you think their creativity is worth celebrating and showing off. Especially if your teacher doesn't perform as much as they used to, a photo session is a ton of fun and a great way to get creative and "perform" in an out of the box way. I offer Denver and Boulder dance photography as well as session gift cards. Click here to find out more about dance portrait sessions.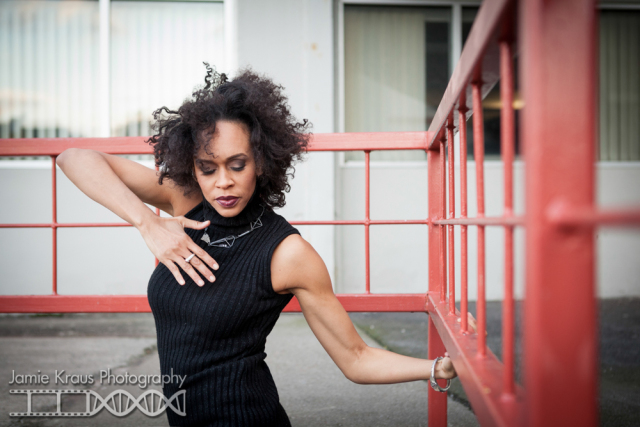 Spa Day: Your dance teachers work hard and put a lot of wear on their bodies. Treat them to a relaxing day at the spa or bring the spa to them. You can get them a gift card to a spa, like the Woodhouse Day Spas in Denver or DragonTree Spa in Boulder.
If you're the crafty DIY type, you can make your own spa gift basket. Get some massage oils, lotions, bath bombs, and lots of Epson Salt. A dancer can never have too much Epson Salt.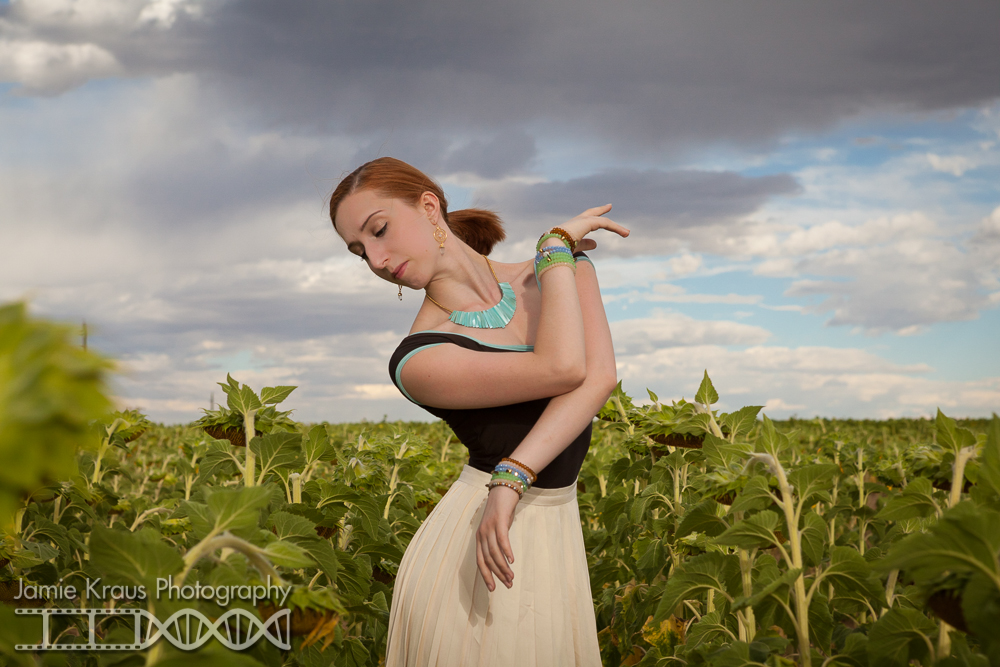 Leg Warmers: If you're good at crocheting, handmade leg warmers is a very thoughtful gift for your dance teacher. Find out their favorite colors and make a pair they'll love! Here are a bunch of free crochet patterns to get you started. Yarn Shoppe Denver is a great spot to get yarn and supplies too.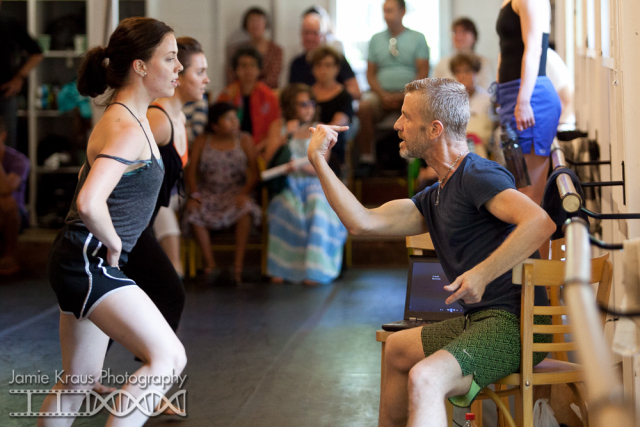 Dance tickets: Gift your favorite dance teacher a night out. Get them a pair of tickets to a dance show they'll love. The Newman Center in Denver always has a great season filled with dance companies from all over. There are tons of great local companies as well from Colorado Ballet to Cleo Parker Robinson.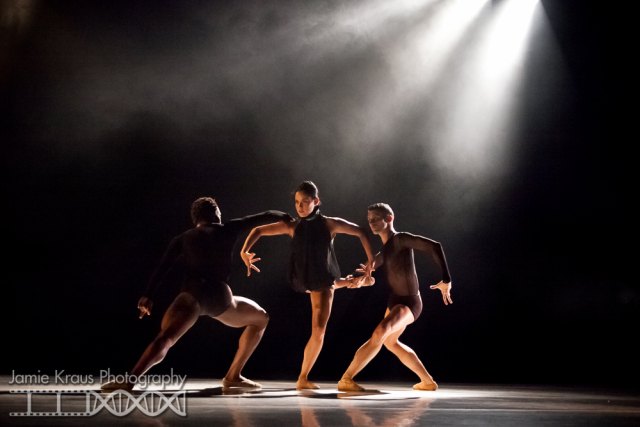 Dance Books: Misty Copeland's "Life in Motion: An Unlikely Ballerina"
American Dance: The Complete Illustrated History by Margaret Fuhrer
Apollo's Angels: A History of Ballet by Jennifer Homans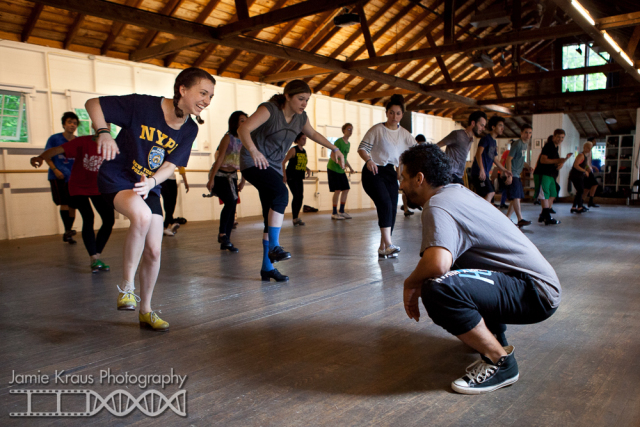 Music: What dancer doesn't love music? Getting your favorite teacher a nice pair of headphones, a speaker set, or a subscription to Spotify Premium is a great way to give them the gift of music.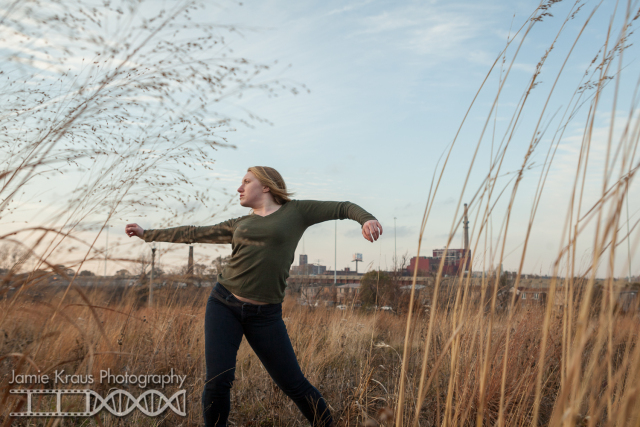 Want to celebrate your creativity or honor someone else's? Find out more about Dance Portraits and email me at jamie@jamiekraus.com. I would love to help tell your story through dance and photography.