Kimetrica is an amazing company, truly helping to save the world!  I got to learn a little about them when they were looking for Denver headshot photography. I'm so glad they asked me to take employee headshots at their office in the Five Points neighborhood.
Kimetrica Staff | Denver Headshot Photography
Kimetrica called me to their shared office space to take headshots of new employees.  The tricky part was matching them to headshots they already had for existing employees.  I studied their existing photos and when I got there, I found a white wall near their space and set up lights to match the headshots on their website. I shot this while tethered to my laptop. After each headshot, they were able to see them and choose their favorites. Then, in post-processing, I went in to eliminate the background so they would work seamlessly on their website.
With offices in Washington DC, Nairobi, Kenya, Ethiopia, and other locations, Kimetrica's mission is to increase the effectiveness of social organizations.  Through research, software development, and modeling, they are working hard to aid governments and non-profit organizations in developing countries.
Food Insecurity
Kimetrica has worked on several fronts to help with food insecurity.  For example, in some of the world's most vulnerable locations. Ethiopia, Kenya, Somalia, and South Sudan, Kimetrica's field-based researchers use tablets and satellite telephones to provide real-time information on humanitarian conditions, food availability and population movements. In Kenya, Kimetrica is working on facial recognition software to assess malnutrition in individuals in a much more timely, noninvasive way, allowing broader and more comprehensive assessments.
Child Trafficking
Another worldwide crisis is child trafficking.  In Ghana, Kimetrica conducted a baseline assessment on the state of child trafficking (including both forced child labor and child sex trafficking) before the introduction of the Child Protection Compact (CPC) Partnership with the U.S.  The study focused on the infrastructure in place to combat child trafficking, as well as inter-agency collaborations and the availability and quality of relevant statistics and databases.  This is just a tiny sample of the projects they do every year.
Check out more of the amazing work they do at https://kimetrica.com/.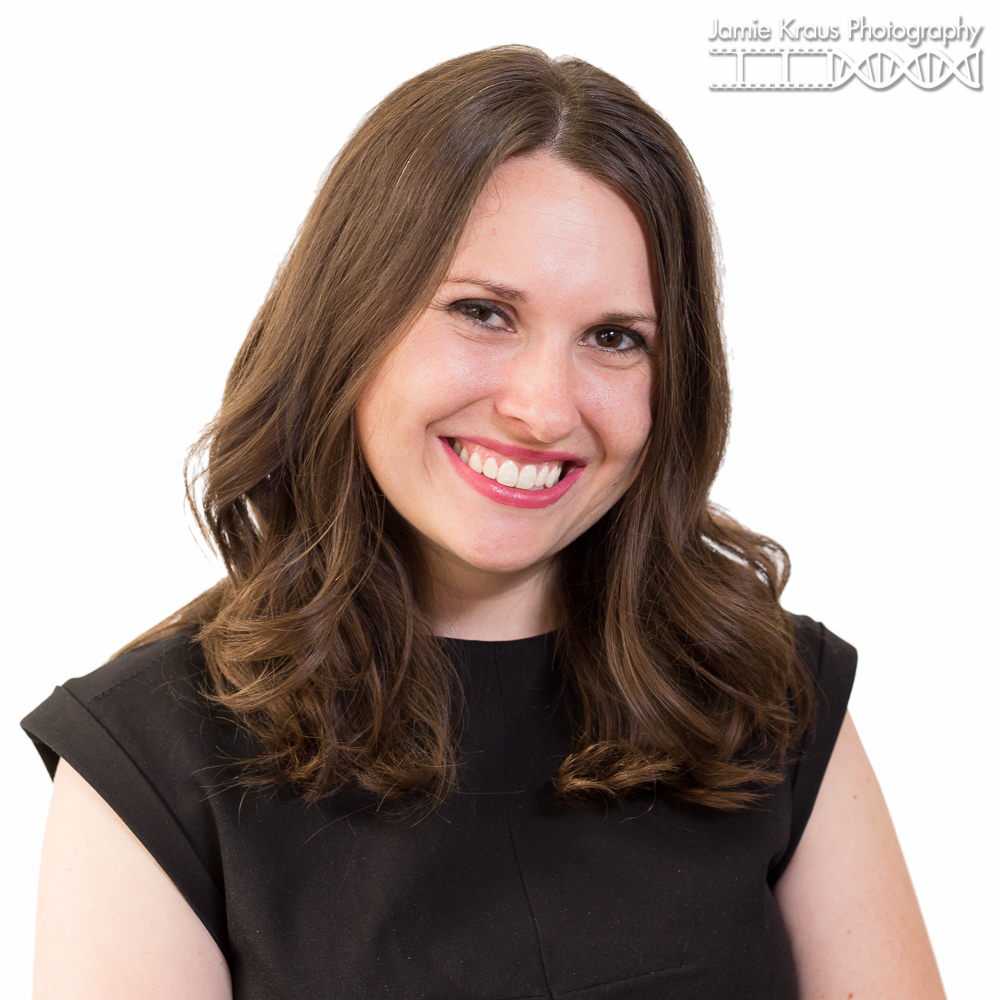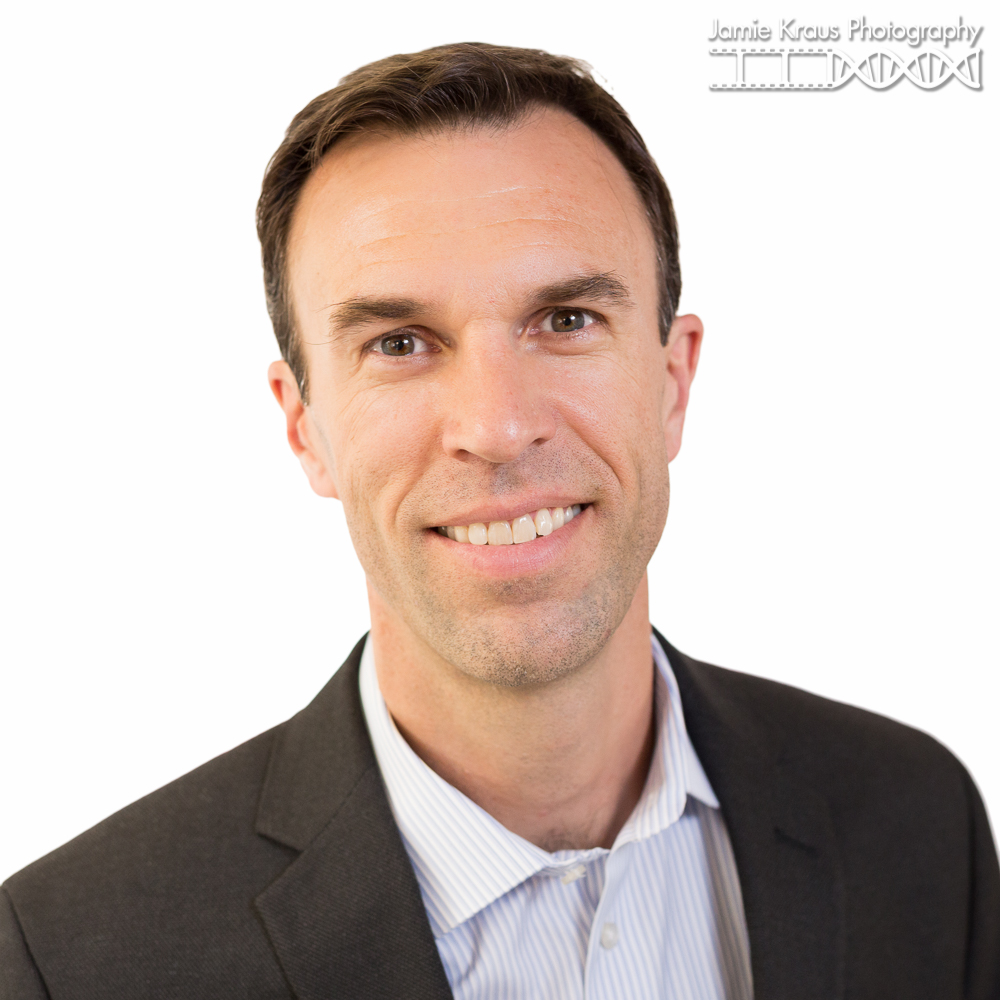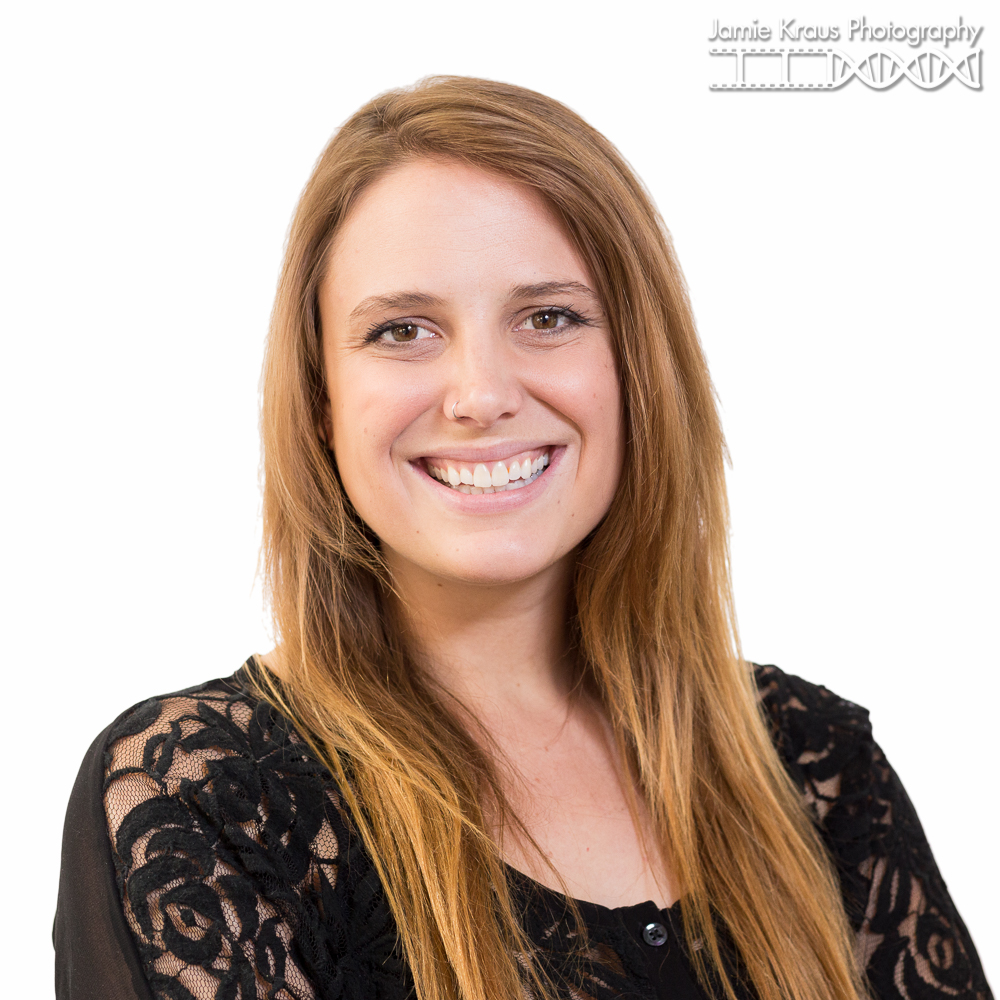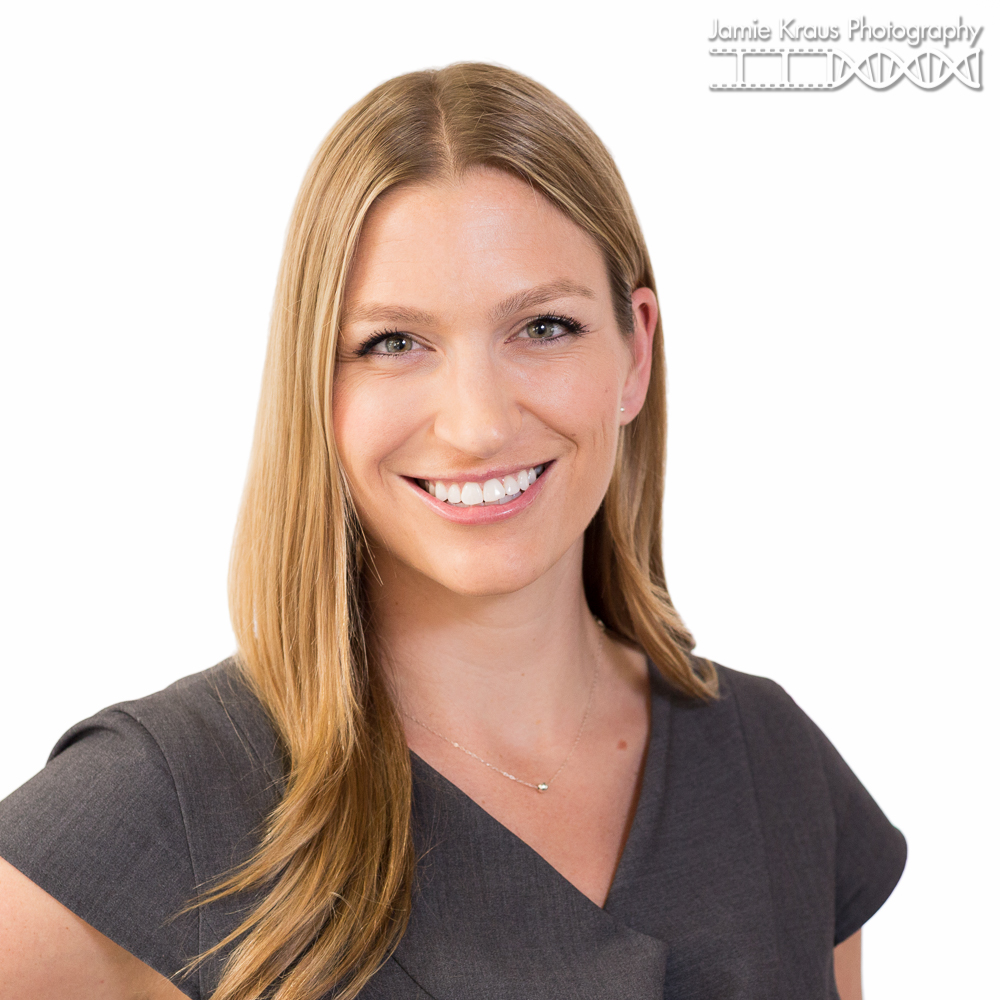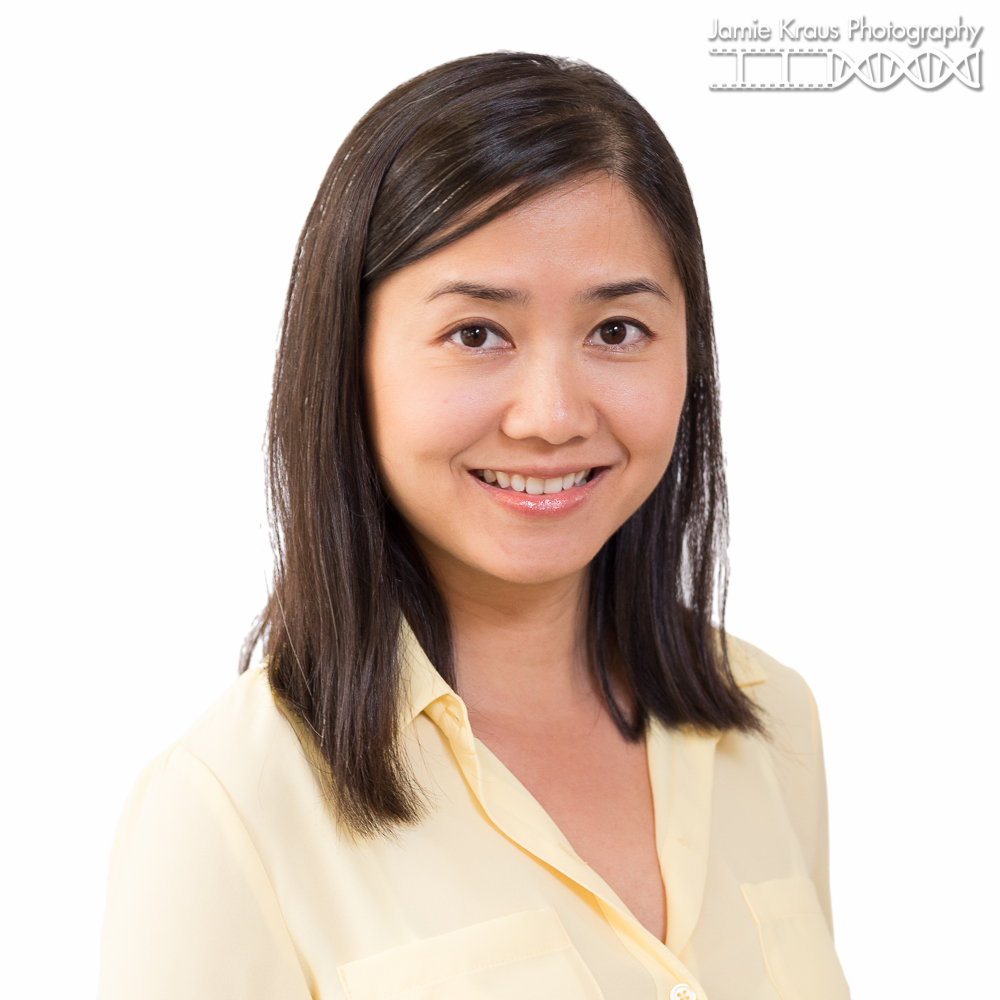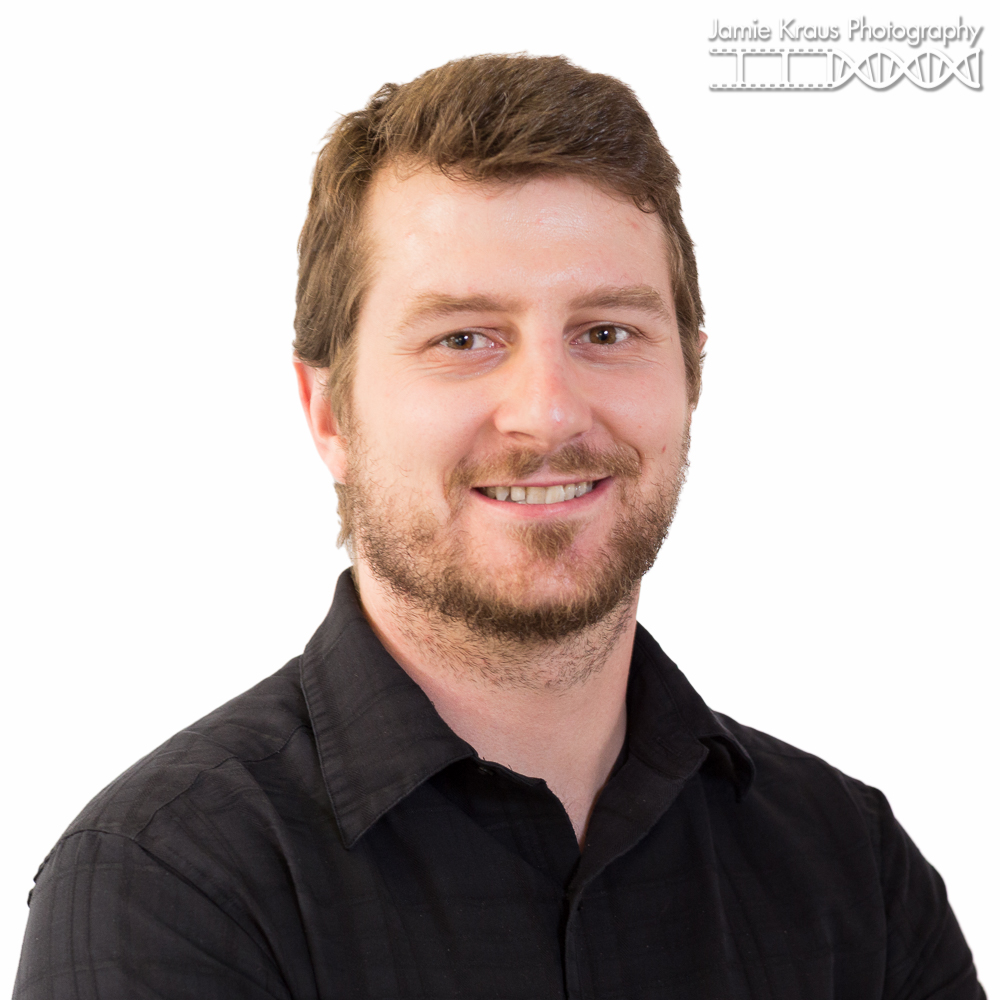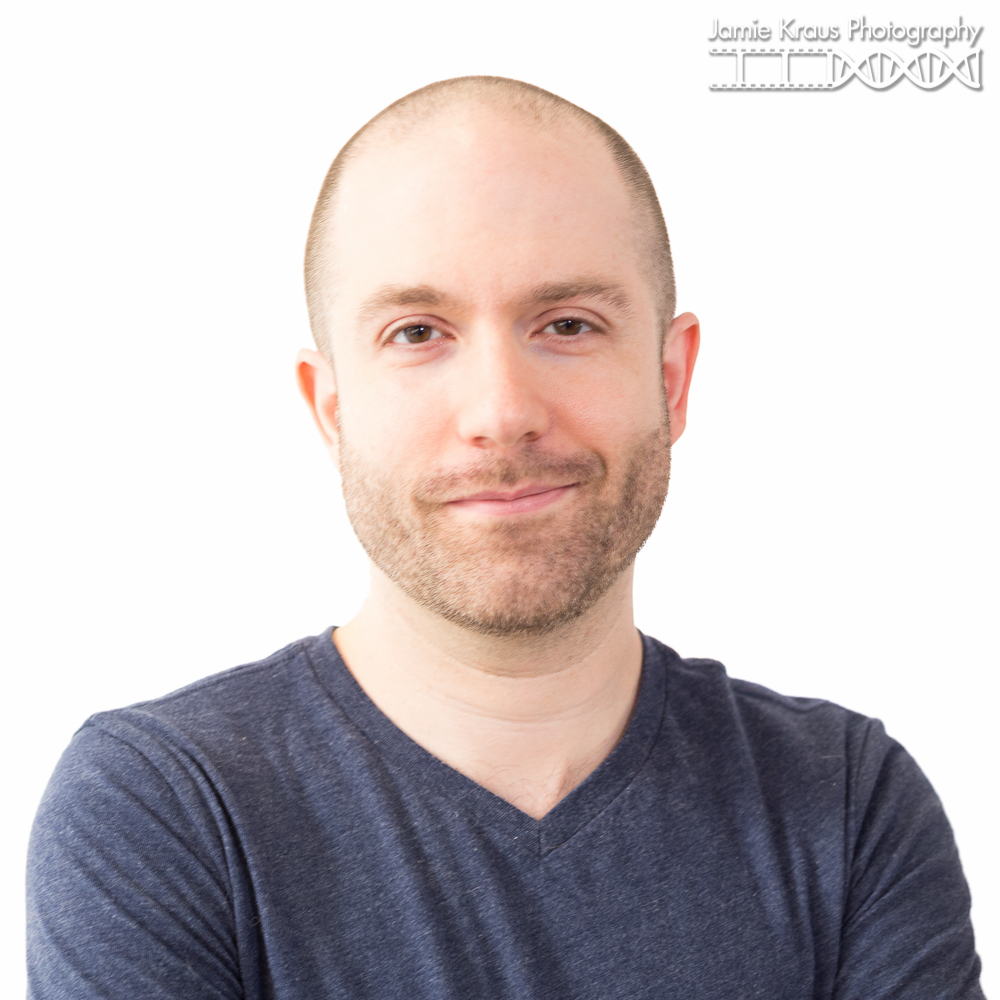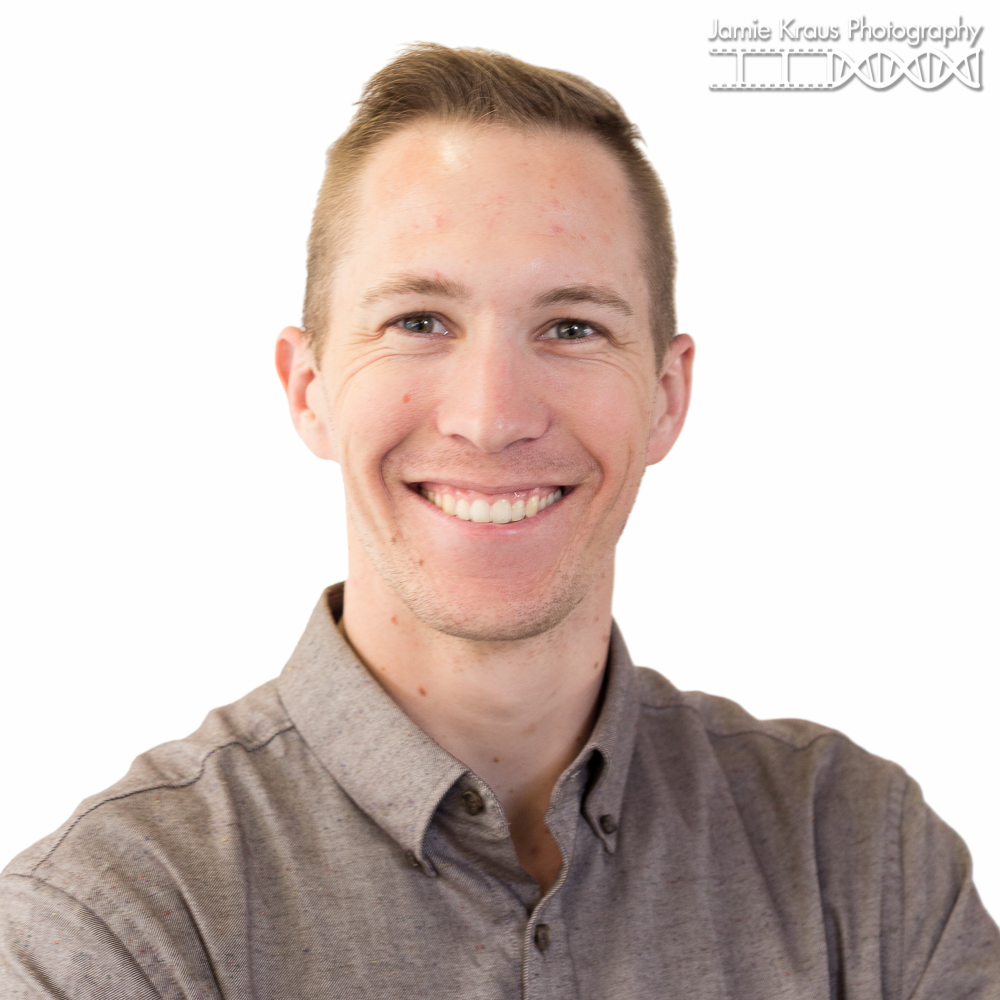 Looking for relaxed and seamless headshots for you or your company?
Contact me at jamie@jamiekraus.com.