Kathy was making a career shift and she needed some killer Denver LinkedIn headshots.  When we met, she was exploring several opportunities, but one thing she knew for sure, she wanted to contribute to making the world just a little bit better. Wherever she landed, Kathy needed her portrait to exude confidence, strength, and a winning attitude. All while letting her personable style shine through. A tall order  Not for Kathy!
We did the session in downtown Denver outside the Central Library and the Denver Art Museum. I took advantage of the strong geometric lines that exude the leadership and a positive spirit Kathy wanted to project. Against this backdrop, Kathy shines with her pops of color and fun necklace!
Kathy's Denver LinkedIn Headshots
Kathy's new business is really taking off! With her entrepreneurial spirit, she created an app that meets a growing demand for aging parents and their families. Serenity connects senior living centers with their residents, families, making communication seamless and ensuring the best possible care. This allows families to collaborate in their loved one's care and well-being. This can be especially difficult for those who live far away. Serenity can enhance their quality of life and give families peace of mind.  Kathy is thrilled to help make this transition a positive one, adding value to people's lives.
Since our session, I've run into Kathy at networking events so I've been able to keep up with what she's doing. I've also been back to the library and art museum, enjoying some of the wonderful benefits of living in downtown Denver. I can't wait to find the next spot for my next portrait session, that perfect backdrop to express my client's awesome personality.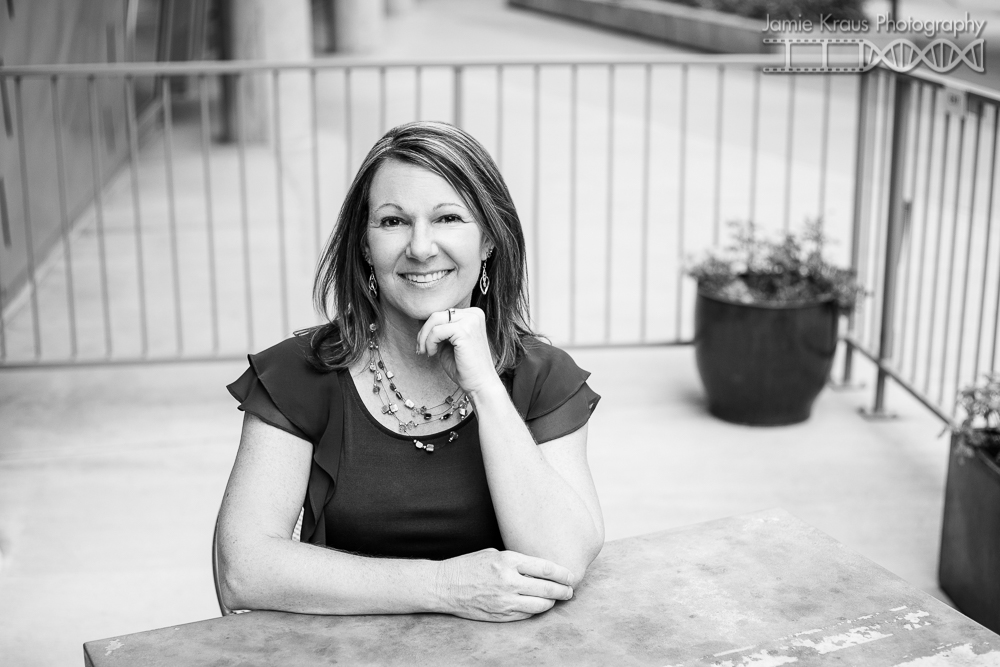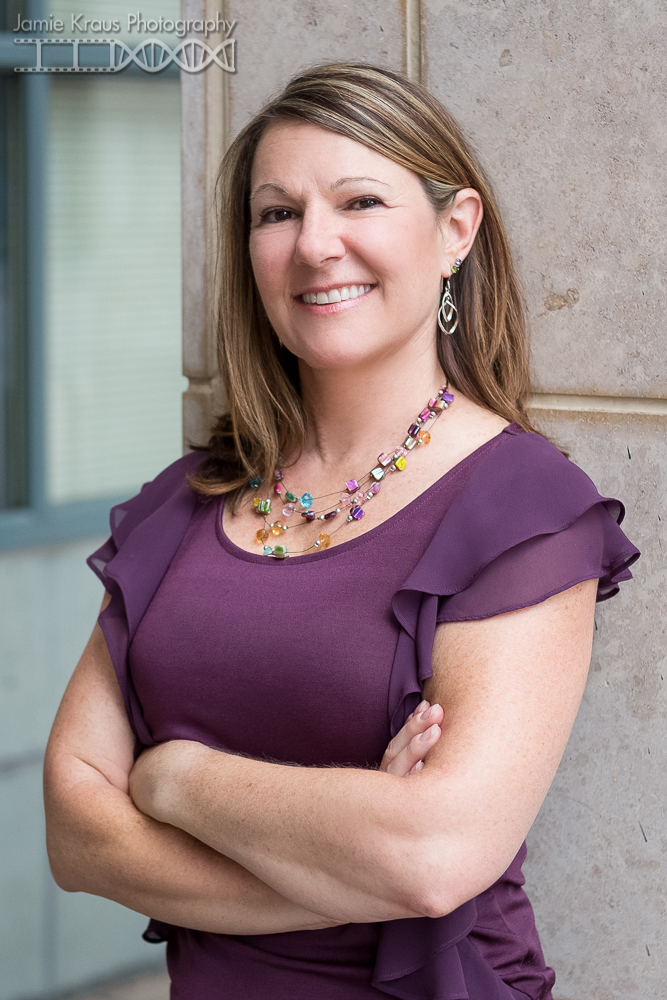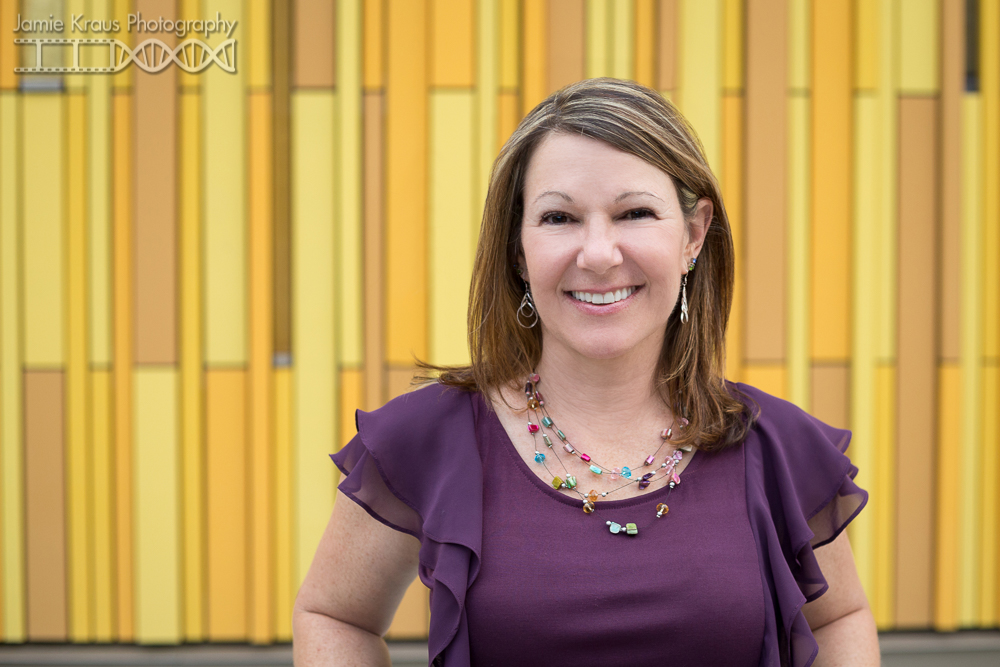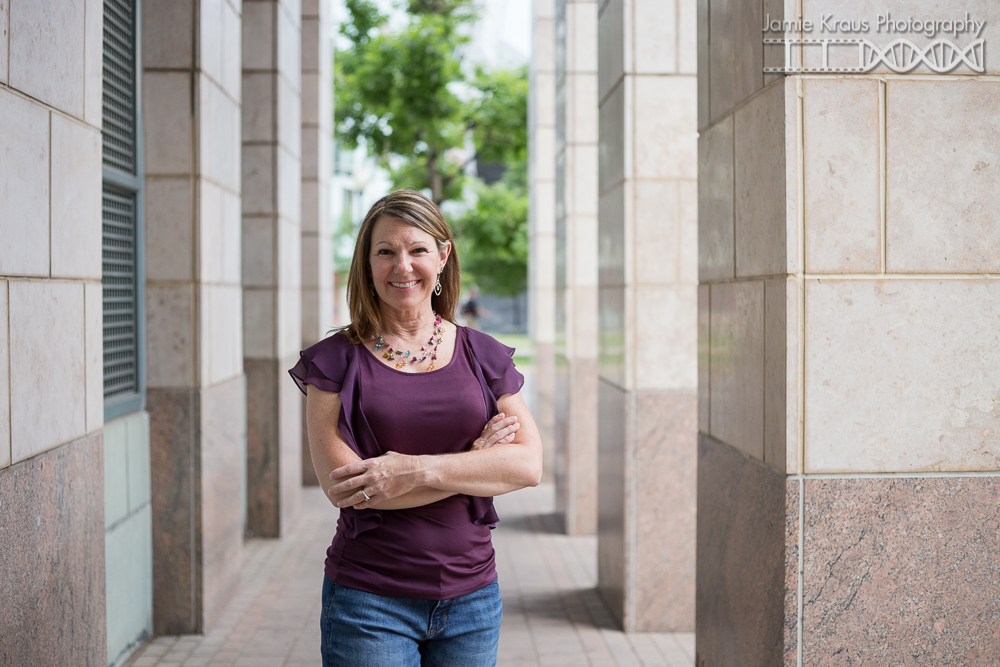 Looking for a relaxed, fun headshot experience, with a lot of character? 
Contact me at jamie@jamiekraus.com.