Happy Big Birthday Big Brother! My brother, Josh Kraus, is thirty years old today, definitely a milestone birthday. So today's blog is dedicated to him and the photos we took for his burgeoning acting career. You see, Josh is a creative wunderkind. He can't help himself. Mostly he's a writer, self-publishing titles such as "Is This Acid in My Applesauce?" and "Big Ass Rainbow," working on a novel, and writing product copy, web copy, and tons of articles for all kinds of stuff. You can see what he's been up to on his website. He even helped me with the copy on my website!
But Josh is more than a writer. He also designs t-shirts for his company Bird Fur, which I've done a bunch of fun branding shoots for. He's a songwriter and guitarist, he has had a couple of awesome podcasts, and now he's diving into acting and improv. Yep, he wears a lot of creative hats.
Writer and Actor Josh | Denver Actor Headshots
So what does an aspiring actor need? Headshots of course! When Josh visited Denver last April, we explored the back of Union Station and the train platforms where there are amazing architectural forms. Then we found some blossoming trees for another perspective. Josh needs headshots that show his versatility, from serious to sweet to all-out goofy! I was able to bring out different personalities with slight changes in cues, posing, and lighting. Plus, we had fun messing up his hair for a more moody, intense look at the end of our session. Josh now has an agent and has already played a tragically funny ride-share passenger, a worried medical resident, a fancy-pants waiter, and more.
Happy Birthday Josh!  I'll always be your best audience!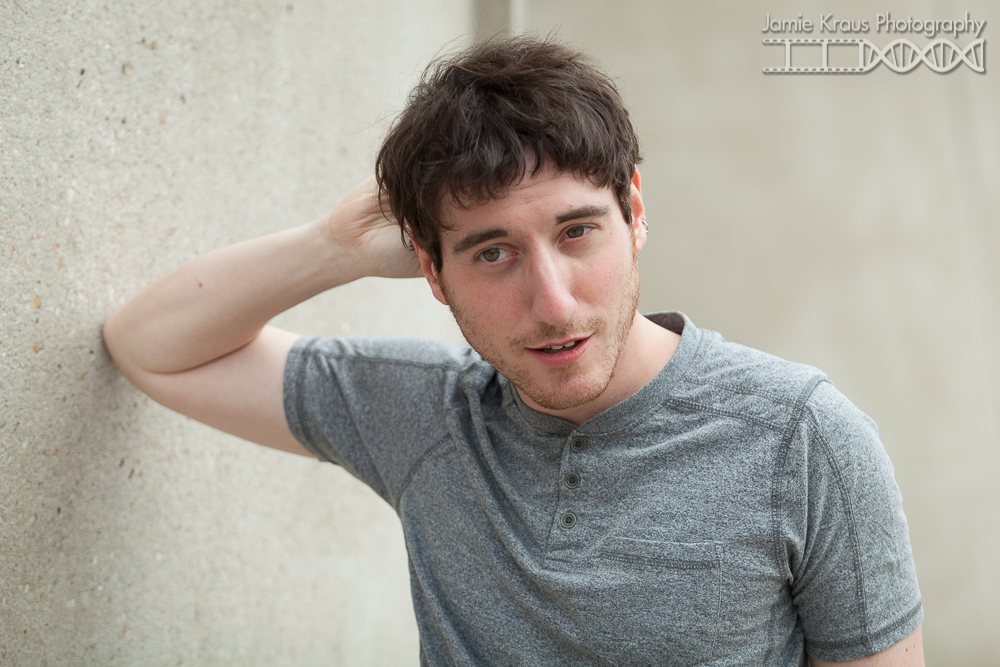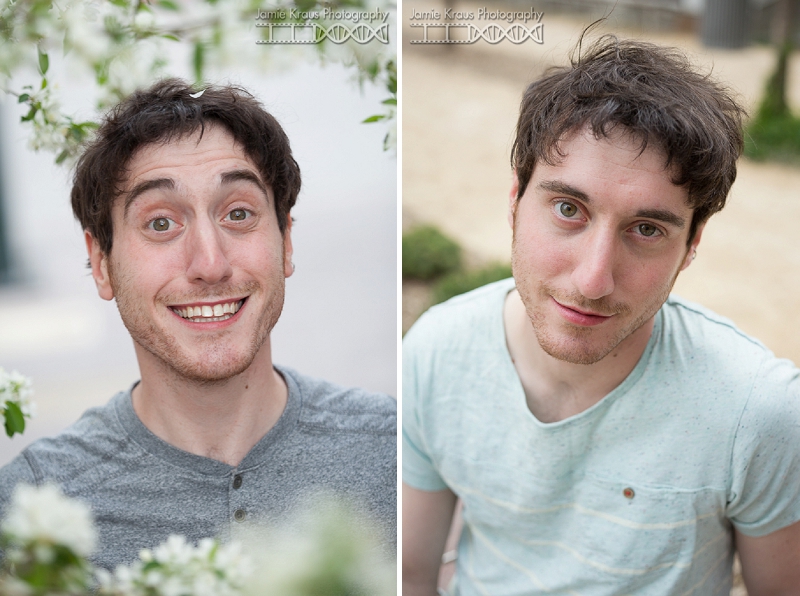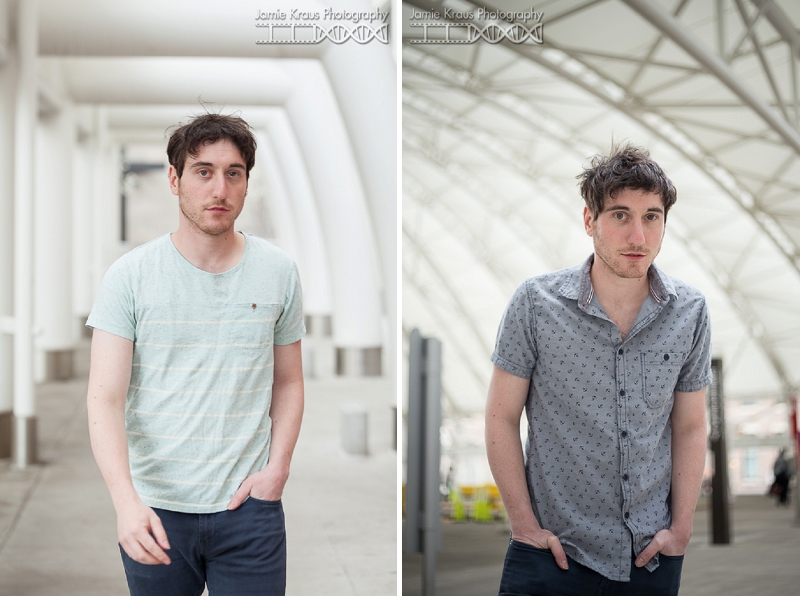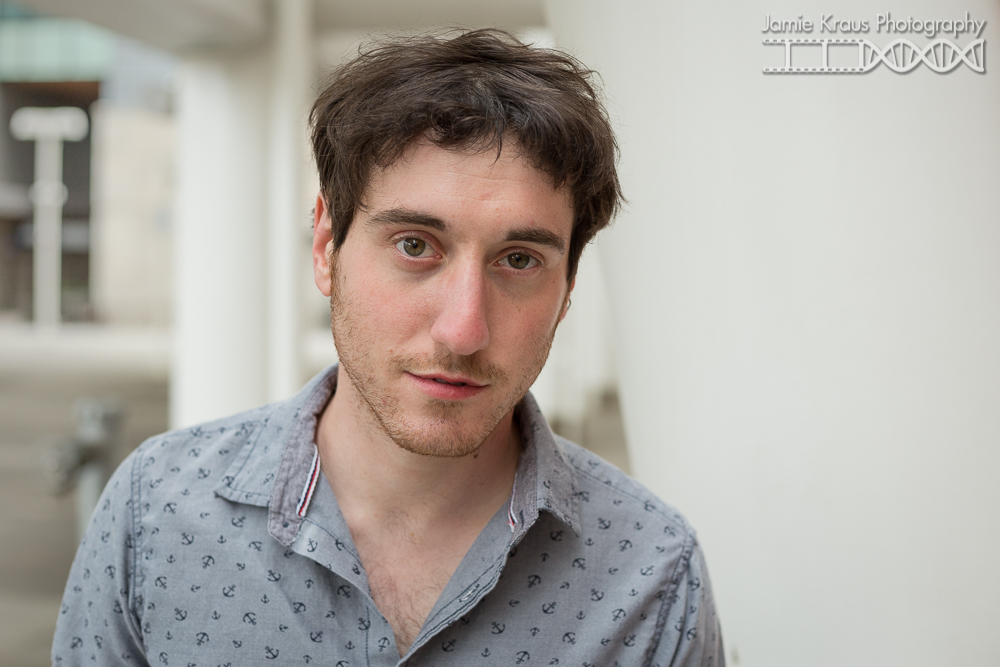 Looking for relaxed, fun Denver actor headshots, with a lot of character? Contact me at
jamie@jamiekraus.com
.