This weekend, I wrapped up the season with Opera Colorado. I photographed the Spring Tea on Saturday, which is the last event of the season. It was a great event but I was sad to say goodbye to everyone for the summer. The end of the season also means saying goodbye to the Artists in Residence. Each year, Opera Colorado hires a new group of opera singers to perform throughout the season. They are always such awesome people! Usually, the first time I get to meet the new crew is at their group portrait session. Each year, we take these Denver urban portraits at the Performing Arts Center, downtown.
Denver Urban Portraits with Opera Colorado's Artists in Residence
I love this location because it is so fun and colorful. This year they had these bright red chairs outside the opera house that were set up for pop up shows. I grabbed them right away and I love how that shot turned out! They added a great pop of color and were really fun. The DCPA is also a great spot for this session because the Artists get to perform at the Ellie Caulkins Opera House on the main stage. Plus, the area is covered by a glass dome, so it's not a problem if there is rain or bad weather. We also, do some photos in the opera house lobby, which is a beautiful space.
One of the Artist in Residence, Nick Kreider, was with the opera last season as well. It was so fun to have him back this season. Kira was invited back for 2019/2020 and I am so excited to keep working with her! This is one of my favorite sessions to do each year. I love getting to know the Artists in Residence and I love doing colorful, urban portrait sessions.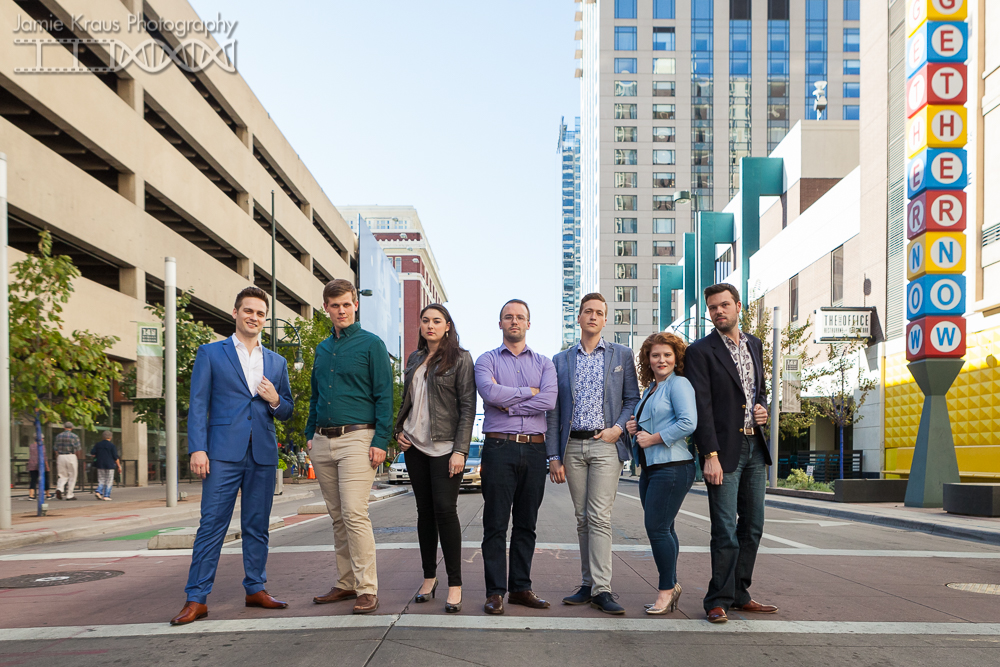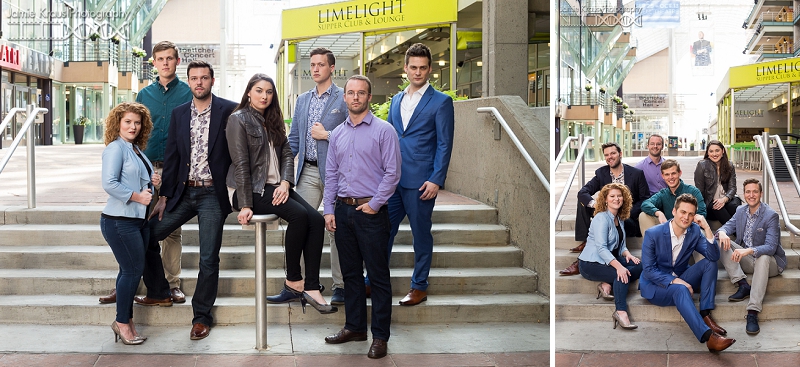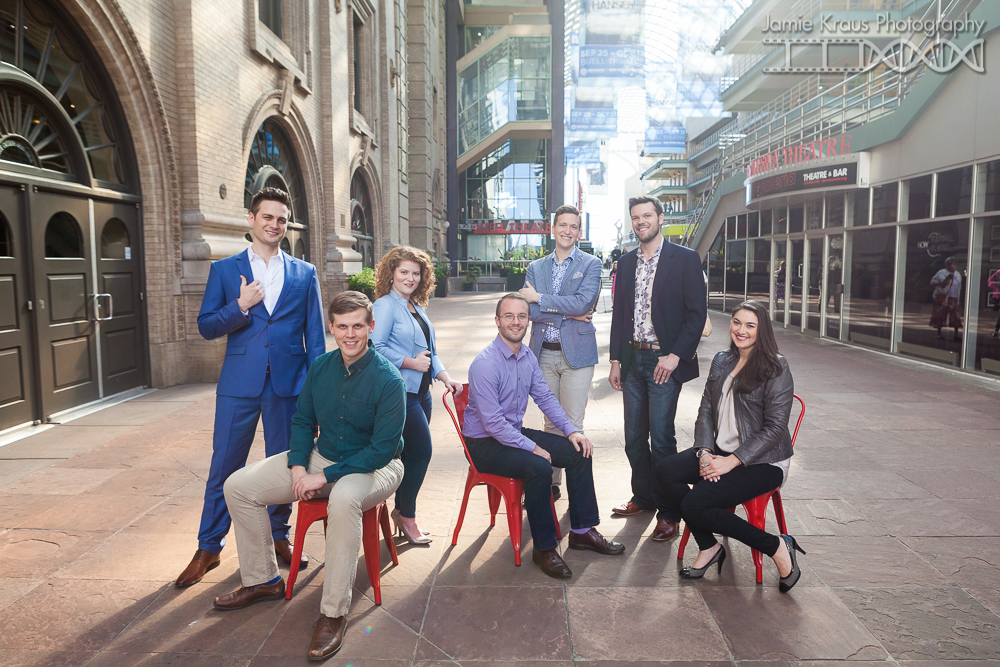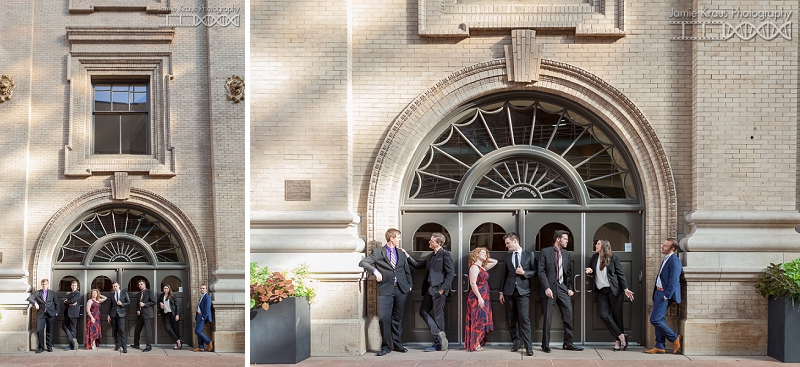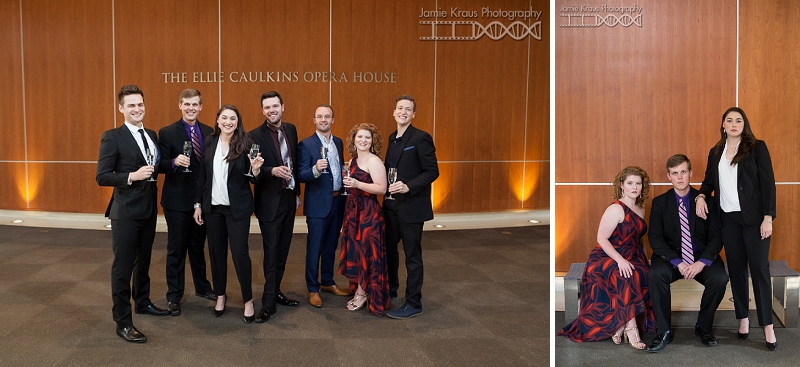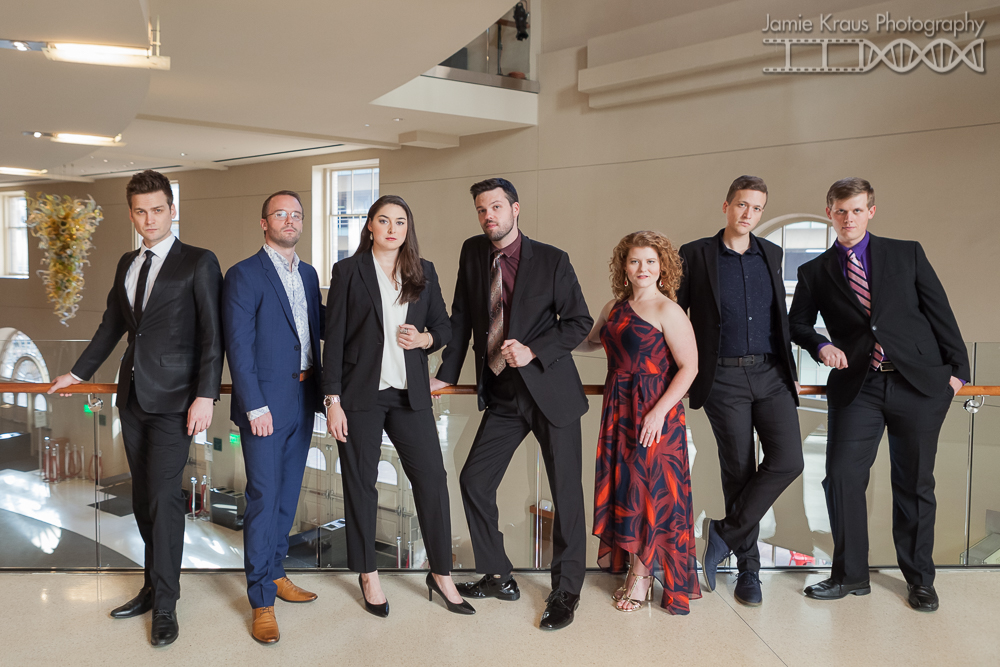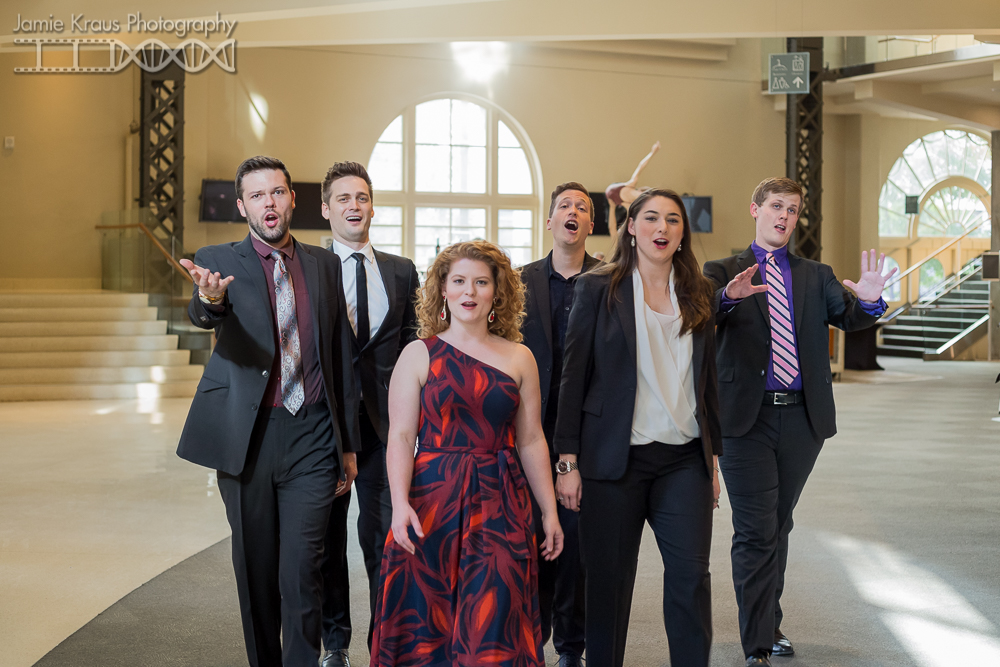 Looking for a relaxed, fun headshot experience, with a lot of character? Contact me at jamie@jamiekraus.com.