What will help you turn the corner when you're making a career change? Headshots that show off your professional side and your laid back side; giving potential employers a fuller picture of who you are.
Lance is passionate about giving back. He is already very involved in Denver's non-profit community, but now is the time in his life when he can do even more. Lance decided to get a degree in Human Services from Metropolitan State University and he just graduated! Now he's positioned for a new career helping marginalized communities, particularly with advocacy work. Lance is confident that with his new degree, along with his passion for the social service sector, his unique lived experience, and business experience, he can find a new career where he can truly make a real difference in peoples' lives. I, for one, am grateful for those like Lance who dedicate their time and talent to making their corner of the world just a little bit better.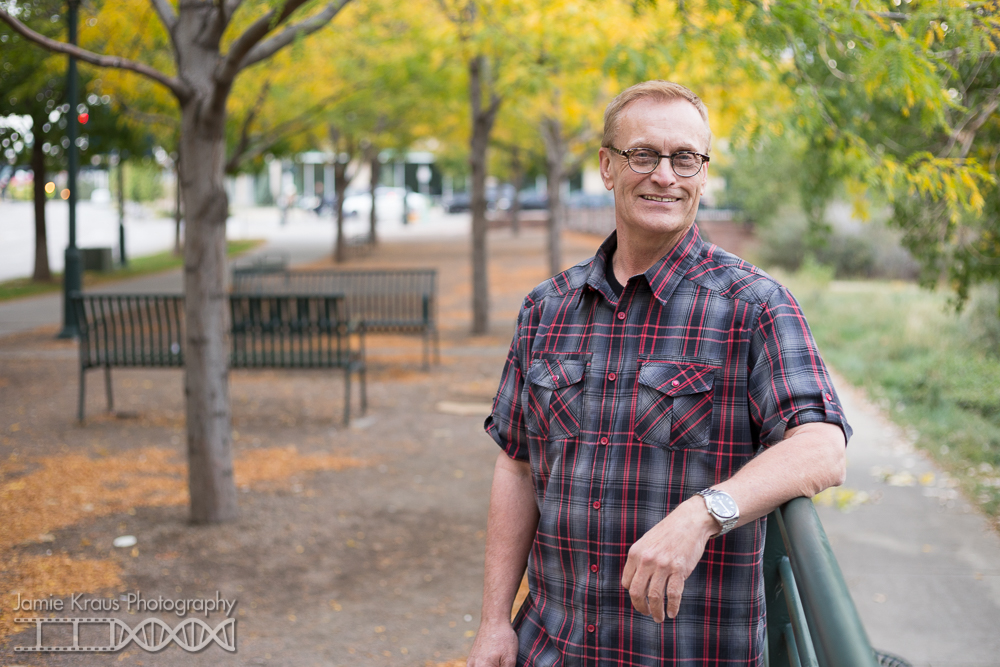 Downtown Denver Headshots with MSU Graduate Lance
Lance found me on Facebook when I posted about my fundraiser for the Gender Identity Center, last year. He had also volunteered at the center so he gave me a call. We decided to mix it up with indoor professional shots and outdoor casual ones. Lance needed headshots for Boards he sits on and a new LinkedIn headshot for prospective employers. Most of the jobs Lance has been applying for have casual dress codes so a more casual look seemed appropriate.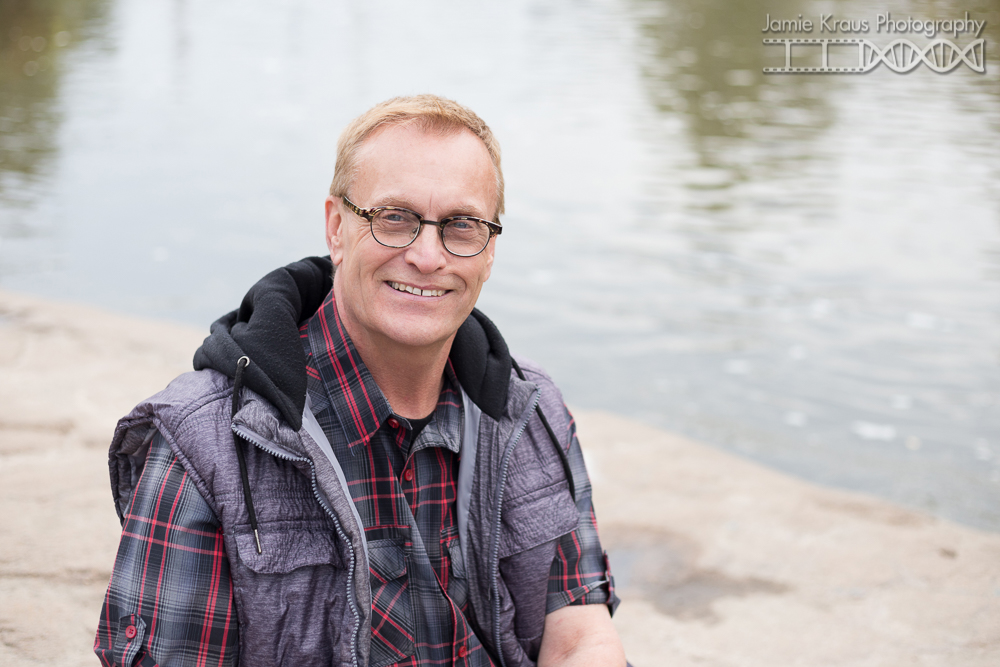 Did I mention that downtown Denver headshots sometimes require a little flexibility? Fortunately, that's one of Lance's talents as well. During our session, at my indoor space, the fire detector batteries expired, meaning that awful, constant beeping was our background music! Lance was not only gracious about it, but he continued to be relaxed and at ease, and his photos reflect it. Sometimes, you just have to go with the flow!
Good luck finding that perfect job, Lance! We need you out there doing good!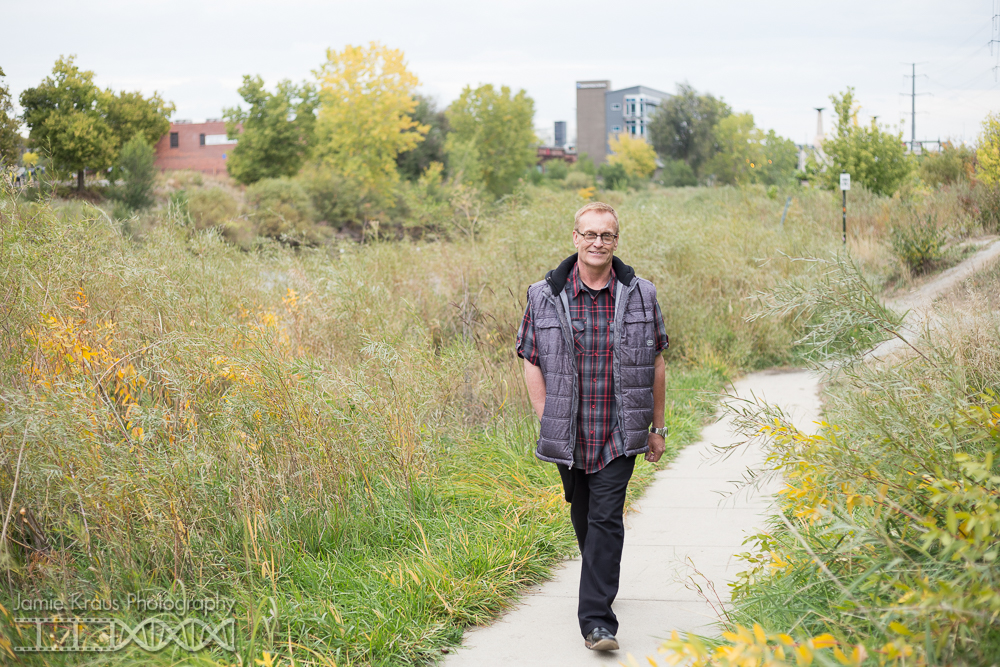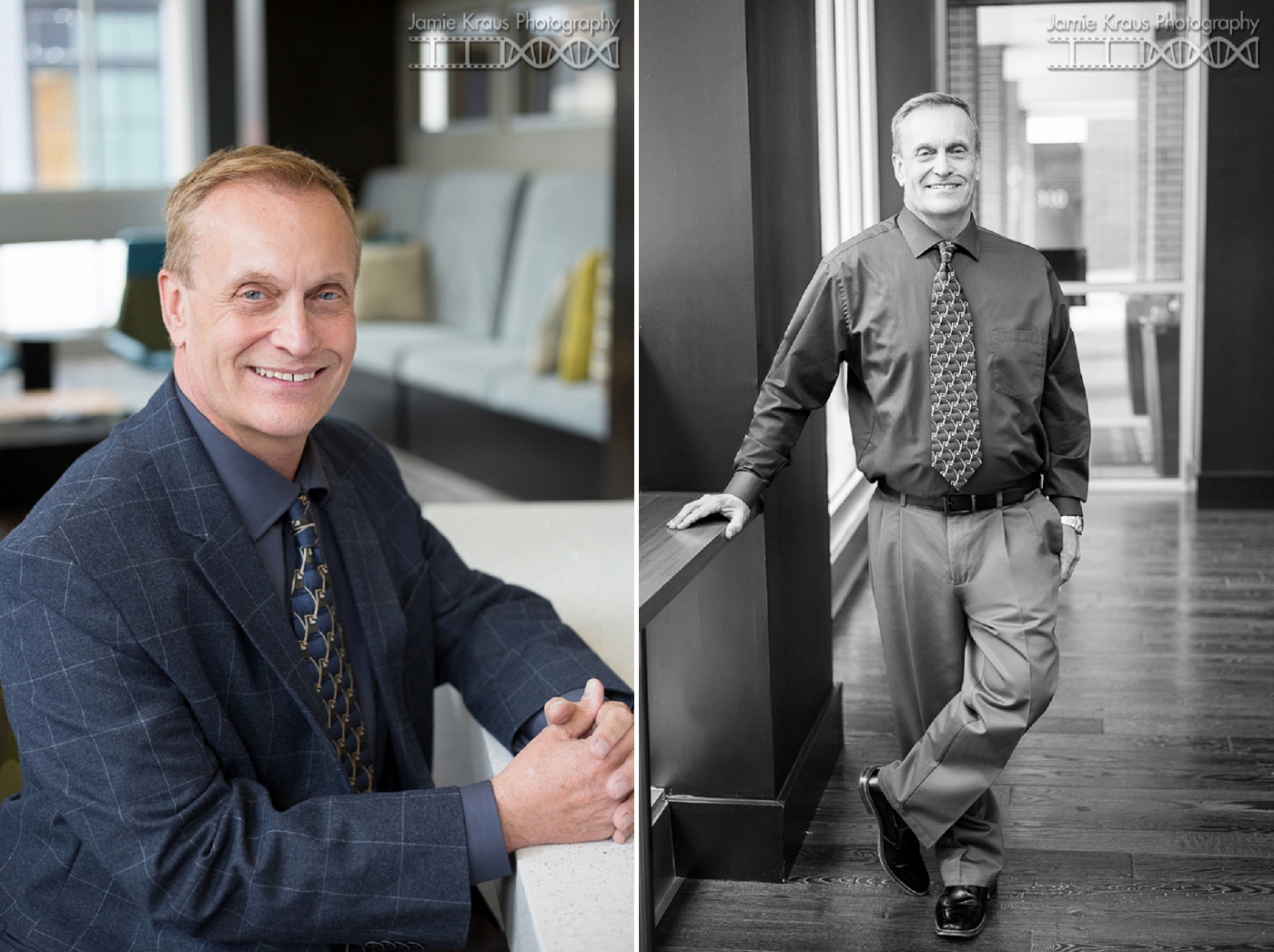 Looking for a relaxed, fun headshot experience, with a lot of character? 
Contact me at jamie@jamiekraus.com.